Nikon Nikkor Z 24-70 mm f4 S Mirrorless Camera Lens, Z50, Z6, Z7, 2-YEAR NIKON WARRANTY
AUD$1,36500

AUD$1,365.00
Tax included.
---
---
LKN Australia is an Official Nikon Australia reseller. 
* Beware of grey/parallel imports which puport to provide "Australian" warranty but they are seller warranty, NOT Nikon warranty  *
S-Line
NIKKOR quality at its absolute best.
At the top of the ever-expanding NIKKOR Z lens lineup, S-Line lenses push Nikon's tradition of optical excellence and innovation to unprecedented new heights. Superior performance and resolution. Sophisticated features and operability. Specialized technologies and reliability enhancements. All while taking full advantage of the monumental Nikon Z mount and adhering to the strictest image quality and build standards.


Breakthrough Z system performance
Cutting-edge optical technology
Empowered by the Z system's larger mount, shorter flange distance and cutting-edge imaging advancements, the NIKKOR Z 24-70mm f/4 S delivers uncanny sharpness, vibrance and even lighting across the entire frame.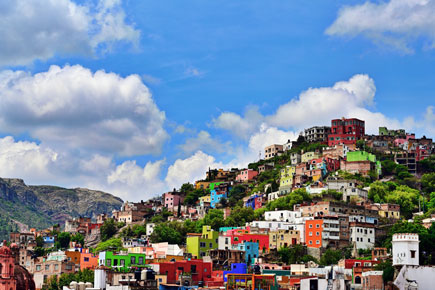 Consistently brilliant
A constant f/4 max aperture maintains consistent exposure at any zoom setting. Record smooth zoom transitions with even lighting across the entire sequence.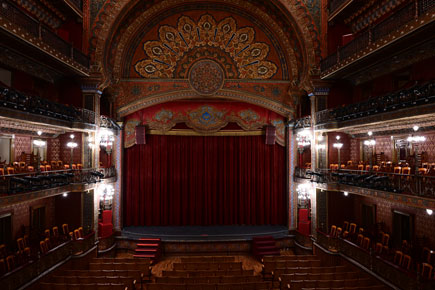 Not rough around the edges
The larger Z Mount enables epic definition and resolution from the center of the frame to the edges. No need to stop this lens down.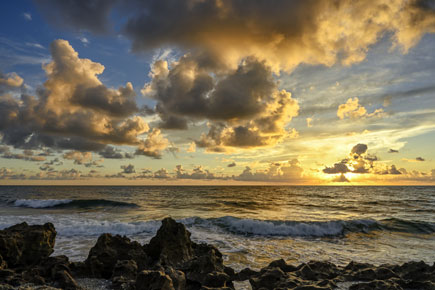 True to life
A new optical formula achieves faithful color reproduction with minimal axial/lateral chromatic aberration and virtually zero sagittal coma flare, even at 24mm.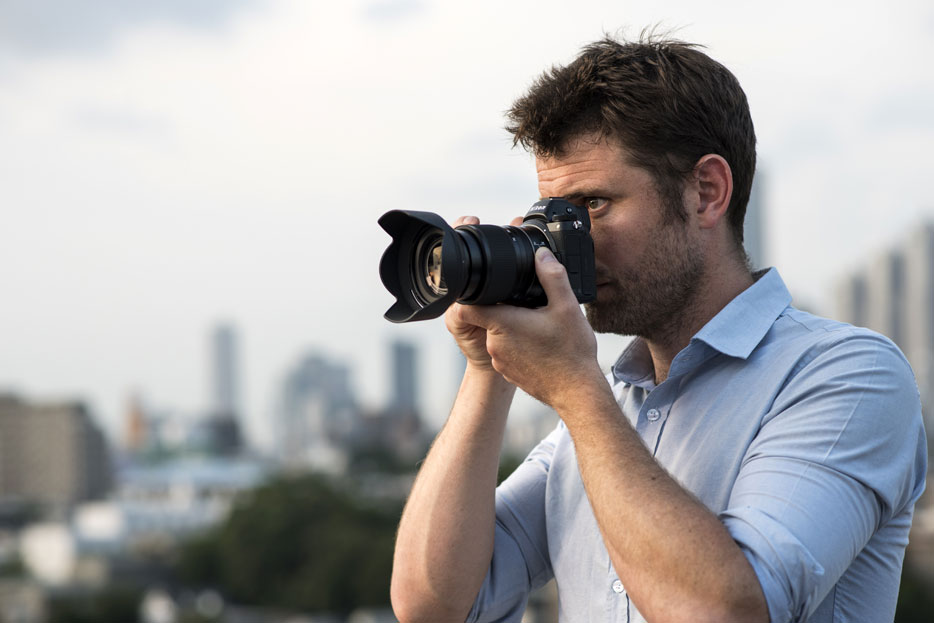 Small and mighty
At home away from home
With a highly versatile zoom range for both stills and video, yet a wonderfully compact, lightweight design, the NIKKOR Z 24-70mm f/4 S is an ideal travel companion.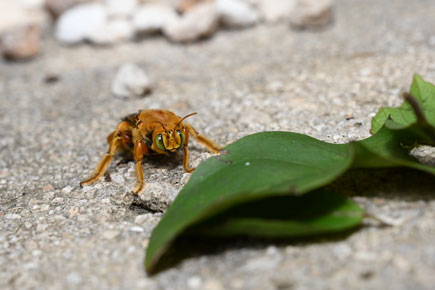 Think small
Close focus is less than 1 foot (11.8-inches) from your subject (at any focal length) for macro-style shots with a 0.3X reproduction ratio—much larger than most comparable lenses.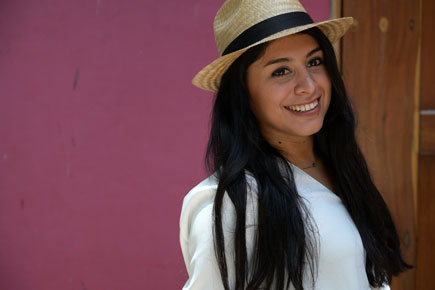 Dual Detect 5 Axis VR
Uses Z cameras' superior in-camera image stabilization system for up to 5 stops of pitch, roll, yaw, X and Y shake correction when used with Z cameras that feature in-camera VR. Additional electronic VR (e-VR) during video capture.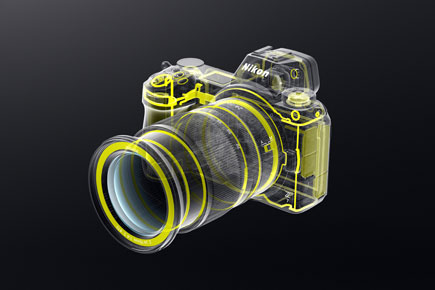 Durable & lightweight
Extensively sealed against dust and moisture, especially around all moving parts of the barrel. Includes nonstick Fluorine coating on the front element for easy cleaning.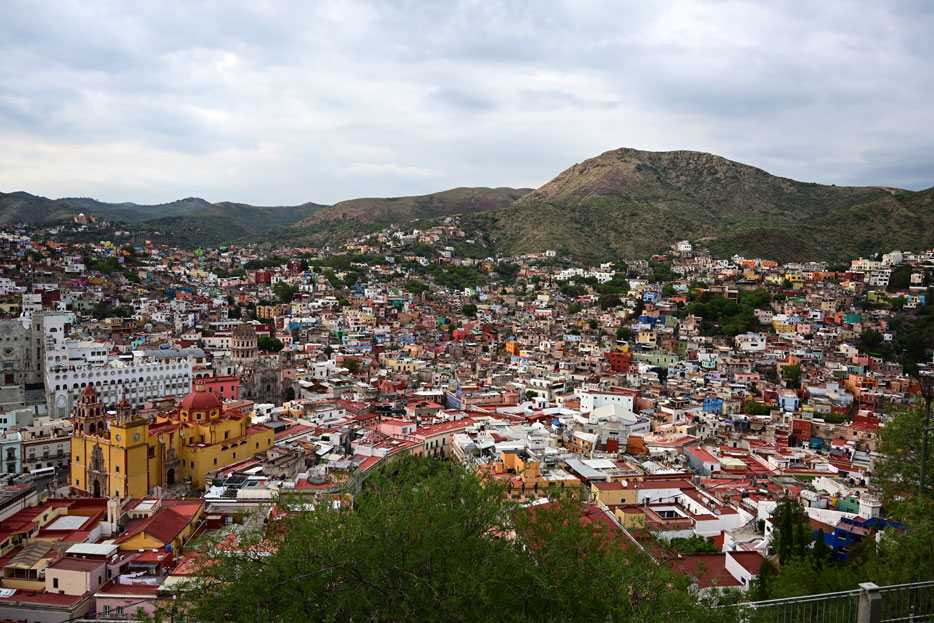 The front line of an imaging revolution
Next-generation Z design and optics
Z lenses, perfectly matched to Z camera bodies, are designed with a sense of consistency that combines reliability and beauty with next-dimension optical performance for freedom in image creation.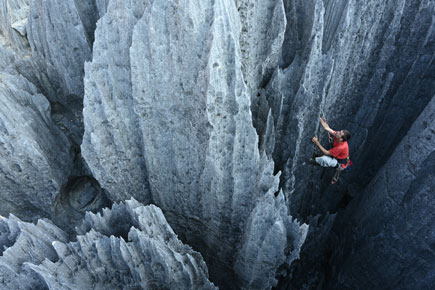 Accuracy abounds
The larger Z Mount allows more data to be shared between lens and camera for faster, more accurate focusing and improved distortion control.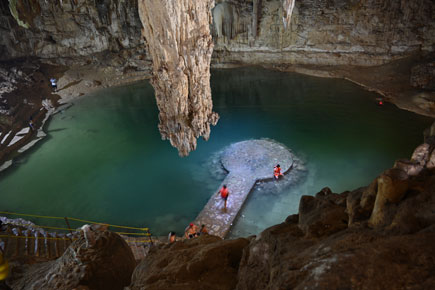 Silent stepping
Designed specifically for the new Z Mount size, an ultra-quiet new stepping motor (STM) powers fast, near-silent AF and aperture adjustments.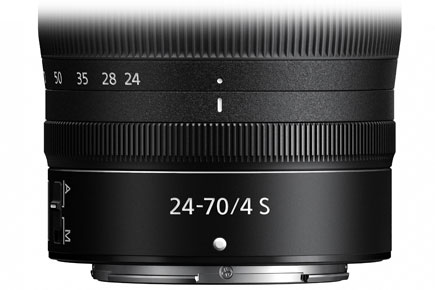 New Customizable Control Ring
Can be used for manual focusing (default), aperture control (great for iris transitions during video recording) or exposure compensation.
Technology

Stepping Motor
NIKKOR Z lenses use a stepping motor for fast, accurate, smooth, quiet autofocus with reduced wobbling. This quiet drive system makes the lenses ideal for use when shooting video.

Nano Crystal Coat
An anti-reflective coating developed by Nikon that virtually eliminates internal lens element reflections across a wide range of wavelengths. Nano Crystal Coat solves ghost effects caused by red light and effectively reduces ghost and flare caused by light entering the lens diagonally.

Aspherical – Extra-low Dispersion Glass Elements
An ED (Extra-low Dispersion) glass element that features the characteristics of an Aspheric glass element for a more compact size lens. Like Aspherical lenses, AS-ED lens elements minimize coma and other types of lens aberrations, even when used at the widest aperture by continuously changing the refractive index from the center of the lens. The AS-ED lens elements are optical glass developed by Nikon to obtain optimum correction of chromatic aberrations.

Electromagnetic Diaphragm Mechanism
An electromagnetic diaphragm mechanism in the lens barrel provides highly accurate electronic diaphragm or aperture blade control when using auto exposure during continuous shooting. With conventional D/G type lenses, the diaphragm blades are operated by mechanical linkage levers.

Aspherical Lens
A lens with a curved, non-spherical surface. Used to reduce aberrations and enable a more compact lens size. Aspherical lenses minimize coma and other types of lens aberrations, even when used at the widest aperture. They are particularly useful in correcting distortion in wide-angle lenses and help contribute to a lighter, more compact design by reducing the number of standard (spherical) elements necessary. Aspherical lens elements correct these distortions by continuously changing the refractive index from the center of the lens.

IF Lens
A NIKKOR lens in which only the internal lens group shifts during focusing. Thus, IF NIKKORS do not change in size during AF operation, allowing for compact, lightweight lenses capable of closer focusing distances. These lenses will be designated with the abbreviation IF on the lens barrel.

Fluorine Coat
Photographers need gear that can withstand the elements. Nikon's fluorine coat effectively repels dust, water droplets, grease or dirt, ensuring easy removal even when they adhere to the lens surface. Nikon's fluorine coat endures a high frequency of lens surface wiping and its anti-reflective effect also contributes to the capture of clear images.

Super Integrated Coating
Nikon Super Integrated Coating is Nikon's term for its multilayer coating of the optical elements in NIKKOR lenses.
* The lens incorporates an electromagnetic diaphragm mechanism. The following cameras are compatible with this lens: Z 50, Z 7, Z 6.
LCD, Video and Photo Gallery images are for illustrative purposes only.
Tech Specs
Focal Length Range: 24 - 70mm
Format: FX

Approx. Dimensions (Diameter x Length): 3.1 in. (77.5mm) x  3.5 in. (88.5mm)
Maximum Aperture: f/ 4
Approx. Weight: 17.7 oz. (500 g)
Specifications

Mount Type: Nikon Z Mount

Focal Length Range: 24 - 70mm

Zoom Ratio: 2.9x

Maximum Aperture: f/ 4

Minimum Aperture: f/ 22

Forma: FX

Maximum Angle of View (DX-format): 22°50′

Minimum Angle of View (DX-format): 61°

Maximum Angle of View (FX-format): 34°20′

Minimum Angle of View (FX-format): 84°

Maximum Reproduction Ratio: 0.3x

Lens Elements: 14

Lens Groups: 11

Compatible Format(s): FX, DX

Diaphragm Blades: 7

Distance Information: Visible in EVF with manual focusing

Nano Crystal Coat: Yes

ED Glass Elements: 1

Aspherical Elements: 3

Aspherical Extra-low Dispersion Glass Elements: Yes

Fluorine Coat: Yes

Super Integrated Coating: Yes

Autofocus: Yes

AF Actuator: STM (stepping motor)

Internal Focusing: Yes

Minimum Focus Distance: 0.99 ft. (0.3m.) from focal plane at all zoom positions

Focus Mode: Autofocus, Manual

E-type: Yes

Filter Size: 72mm

Accepts Filter Type: Screw-in

Approx. Dimensions (Diameter x Length): 3.1 in. (77.5mm) x  3.5 in. (88.5mm) Distance from camera lens mount flange when lens is retracted: Based on CIPA guidelines

Approx. Weight: 17.7 oz. (500 g) Based on CIPA guidelines

Lens Type: Zoom